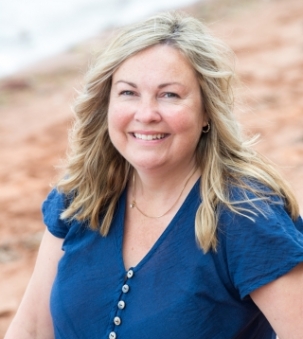 Denise Holland
REALTOR®
COLDWELL BANKER/PARKER REALTY - MONTAGUE
99
Satisfaction
100
Performance
100
Recommendation
100
Satisfaction
100
Performance
100
Recommendation
Due to circumstances in our dealings with another realtor we reached out to your office and was lucky enough to have Denise answer the phone. That was our meet and greet. From that conversation we felt that we had found someone we could work with. We were correct. From that day forth Denise made us feel like she would do all she could to see that we found a suitable new home in a new province. Big move! Denise went above and beyond, beyond all expectations, during crises too numerous to list. Both before and after the sale, and the move, Denise never once left us hanging. We were, and are still, lucky to have her. Beyond words, Thank You Denise; A wonderful realtor and a special person!
Ian Johnson, Fortune Bridge (Buyer) August, 29, 2023
100
Satisfaction
100
Performance
100
Recommendation
Phil Reynolds,Ancaster Ontario (Buyer) June, 16, 2023
98
Satisfaction
100
Performance
100
Recommendation
I was looking for someone that I felt cared and would understand what I was dealing with. To say Denise made me feel comfortable right from the beginning would be an understatement. Denise went over an above making a very difficult process easy. I can't say enough good things about her and would and will recommend her.
Emberlee Gillan (Seller) June, 11, 2023